Comrade Su Shaochun, deputy head of Lujiang county to visit our company
Time:2015-03-18
March 17, 2015 morning, Lujiang County deputy magistrate Su Shaochun and other people came to our company to inspect and guide the work.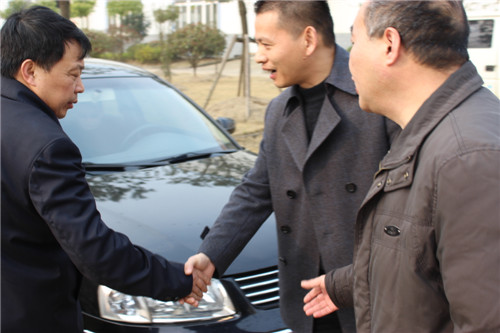 Deputy magistrate Su Shaochun in accompanied by Huang Xiaohua, chairman of the company visited the company's production workshop, inspection, deputy county magistrate Su asked in detail about the company production, management, operation and other aspects, on the annual value, market, customer groups, product variety of the solution. Huang, chairman of the company holds many lessons for production management mode, management idea made 11 reports, and details of the company by the province, radiation nationwide sales network and customer groups, still live as deputy county magistrate Su introduced the company to meet the market demand, improve the comprehensive competitiveness of the market, and create new technology, new product research and development.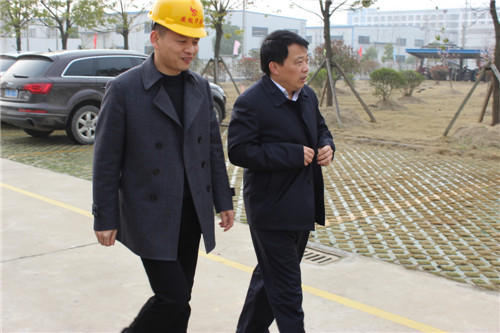 Su, deputy county magistrate to hear the company Huang, chairman of the report, first of all to my company's overall environment and corporate culture made fully affirmed, and to my company in just a few years time internal energy and iron, and other central enterprises cooperation, congratulations. And for companies in the overall economic downturn can still achieve output growth, deputy county magistrate Su think deeply is not easy, at the same time, to Hua Hua people "the courage to struggle, dare to innovation" entrepreneurial spirit that gave a high evaluation. Finally, the future development of the company's growth has made important instructions, suggested that enterprises should keep up with the pace of the times, seize the opportunity, continue to develop new markets, do a good job of production safety, the expansion of production capacity, to accelerate development of the company to grow.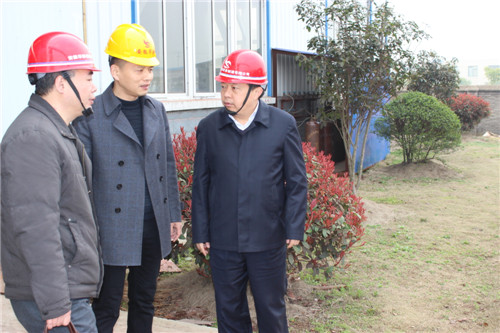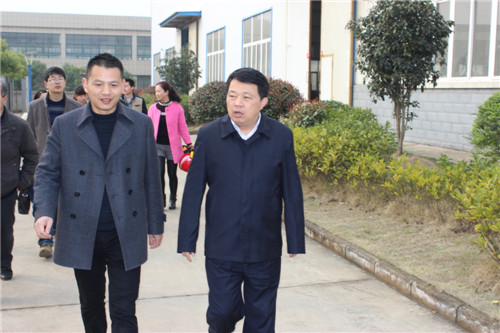 Huang, chairman, said the company can build from the beginning of the difficult, through ups and downs, to take shape today, to thank the county government, thanks to the competent authorities at all levels to support and help. In future development, the company will in accordance with the instructions of the vice county magistrate Su, we strengthen corporate team building, enhance the company's technical strength, enhance the competitiveness of their products, companies will gradually pushed to a higher level, in order to better Thanksgiving society and social returns.