Anhui Huahua Bridge Equipment Manufacturing Co.ltd was set up back in 1996, and in 2010, it got remoulded and renamed as it is now. Located in Lujiang Chengxi Development Zone, Hefei Municipality, Anhui Province, our company covers an area of about 20, 000 square meters, with newly-built workshops, office buildings and about 16,000-square-meter accessory apartments. We have about 50,000,000 yuan of fixed assets, with 56 manufacturing machines of large and medium sizes. 80 of our 200 staff members are engaged in technology and administration. Constant technical creation and innovation has greatly improved the production efficiency and quality stability.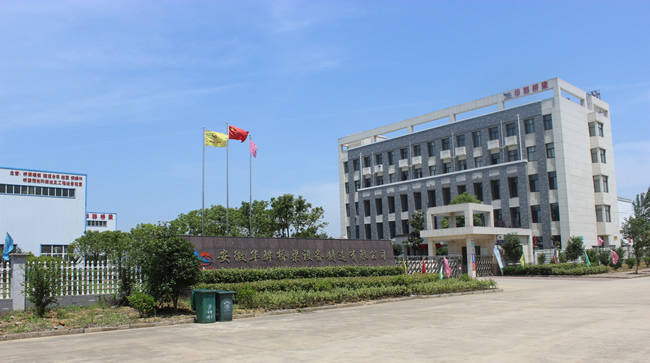 Our company specialises in both the manufacture of bridge engineering equipment and the construction of bridges. We produce a wide variety of equipment, such as steel mold frames for bridge beams, tunnel trolleys, traveling carriages, T-shaped steel for railroad bridge beams, special devices for bridge beams, and metal processing machinery. After many years of development, our company has grown into a modern sizeable enterprise with an integration of machinery R&D, processing and installing, as well as the rental of bridge engineering equipment and the construction of bridges.
Success begins with the good faith. With the principle of "integrity and self-improvement, exploration and innovation, quality and excellence, cooperation and mutual benefits", our company is sparing no effort to build up strong brands. We firmly believe that our high-quality products and great dedication for perfection will advance us to a greater level of development.