Anhui School of business administration 14C2 MBA class mobile classroom
Time:2014-12-09
Hipped, dew frost, it is chilly season, and our company was filled with enthusiasm, company under warm, Yangchun March.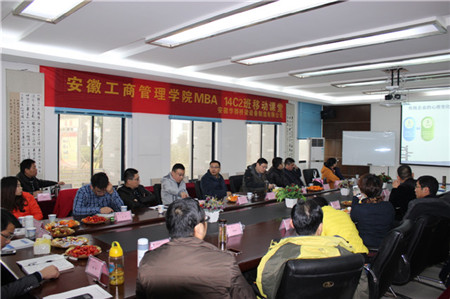 November 29, 2014 to 30, all the teachers and students of Anhui Institute of business administration in our MBA 14C2 class in the famous professor Hong Xianyou under the leadership of professor in our company successfully launched a mobile classroom teaching activities. Huang, chairman of the board of directors of the company on behalf of the company for the mobile classroom were passionate speech, as the current MBA students to all of you who have come from afar to teachers, classmates said most sincere welcome and heartfelt thanks! In the warm applause, the mobile classroom officially kicked off.
The classroom, the students of the wonderful show, teacher's professional advice, all reveal a rich heritage of knowledge. Exposure to this, as if in the ocean of knowledge to swim, but also seems to be a walk in the palace of culture, by the atmosphere of infection. Standing on the platform, I believe that every lesson will be a wealth of knowledge.
Subsequently, chairman Huang introduced the company's history, the company's business philosophy and so on, and in person, accompanied by teachers and students to visit our company, for the company to explain the company's products. Professor Hong Xianyou the actuality of our company one by one comment, respectively company management, technology, production and existing problems is analyzed, and put forward reasonable suggestions, Professor Hong unique professional insights, I harvest a lot.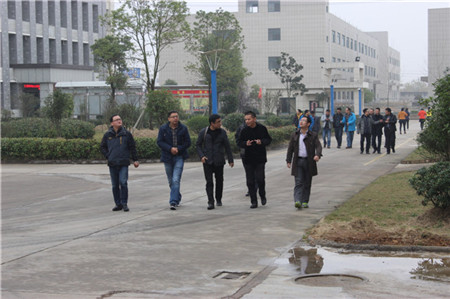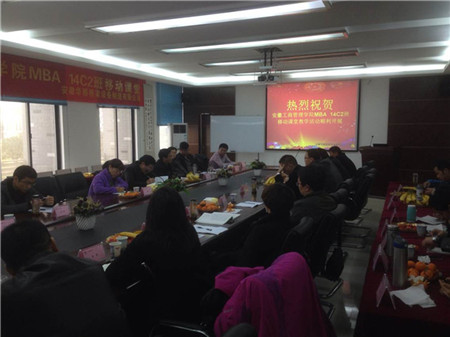 Learning, to enrich everyone's extra-curricular knowledge, enhance the mobile classroom fun, as host Huang, chairman of the kind invitation you visited the cemetery of Zhou Yu, Wu Wuzhuang ancestral hall, peacock, the rule of father mountain cultural tourism resort. Together to enjoy a charming cottage city humanities landscape, to enjoy the spa town of winter warmth, together feel the joy of teacher-student peer climbing. This trip, not only enrich the mobile classroom knowledge, enhance the feelings of teachers and students, students of friendship, but also greatly enhance the class cohesion, the significance of mobile teaching activities to the peak.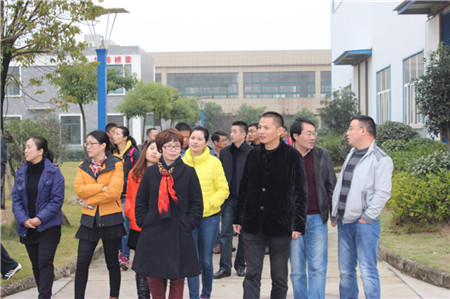 The mobile teaching activities, is not only a knowledge of classroom teaching and learning, it is a feast for the mind, is the 100 thoughts, is the spirit of the concept of sublimation.